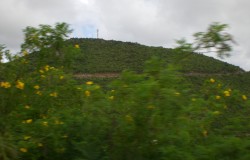 Posted on September 30, 2014 by admin in Uncategorized

I got to thinking about disappointment. There's always going to be disappointment in life. I've always been one of those people who tries to hide from disappointment. I love the ABC Family show, Greek. In it, the character of Cappie says: "The first rule of avoiding disappointment… lower your expectations." Is he right? Should we set […]

No Comments. Continue Reading...