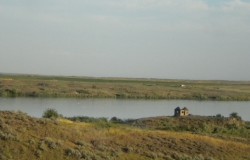 Posted on April 30, 2012 by admin in Uncategorized

I got to thinking about the difference between living and existing. What is this difference? Do we live to exist? Or exist to live? I've always found myself pondering this question. I find it to be like this: existing is going to that 9 to 5 job everyday that you don't enjoy. It may bring […]

1 Comment. Continue Reading...