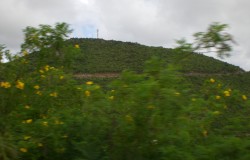 Posted on March 31, 2014 by admin in Uncategorized

I got to thinking about my journey. And your journey. Life is merely a journey we all embark on, everyday. It's a journey of strife, of love, of acceptance, of faith. You cannot plan your journey, but you can choose the doors to open and the windows to escape from when all the doors have […]

No Comments. Continue Reading...