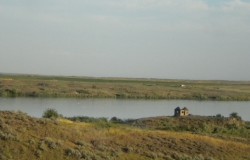 Posted on March 29, 2012 by admin in Uncategorized

I got to thinking about green. It's my favorite color, after all. Isn't it obvious by the color scheme of my blog? I recently stumbled across an article that described what our favorite colors mean about us. For instance, since I love green, I am sympathetic and fiercely loyal. I can definitely stand behind the […]

No Comments. Continue Reading...