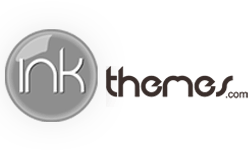 Posted on June 28, 2017 by admin in Uncategorized

I got to thinking about being special. We grow up learning that we're special. We're unique. There's no one else out there like us. Then we learn that that really just means we're like everyone else. Isn't everyone special, we think. We get complacent, we don't fight for the things we really want… the things […]

No Comments. Continue Reading...