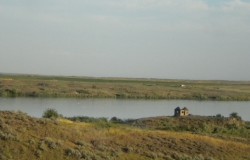 Posted on December 29, 2012 by admin in Uncategorized

I got to thinking about real relationships. Real relationships aren't immediately obvious. We must fight for these. There is a reason people give up. We know that something out there is better for us. We know that our love cannot sustain the grueling future. And that is okay. But sometimes, we hit the love jackpot. […]

No Comments. Continue Reading...