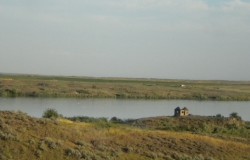 Posted on June 27, 2012 by admin in Uncategorized

I got to thinking about letting go. When do we know that it's time to let go? How can we know? And will we do it? Letting go of things or people is absurdly difficult. Generally, our hearts tell us to hold on and our heads tell us to let go. Thank you, Grease, for […]

1 Comment. Continue Reading...