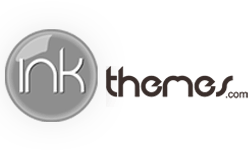 Posted on February 1, 2017 by admin in Uncategorized

I got to thinking about anticipation. We have a vacation planned and just cannot wait one second longer for it to begin. We're excited for [insert] and just cannot stand the suspense. And it's an amazing feeling to be excited about something. It makes the clouds seem to slip away just a bit, as you're […]

No Comments. Continue Reading...