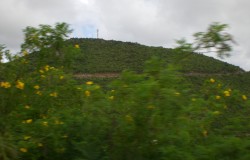 Posted on December 14, 2014 by admin in Uncategorized

I got to thinking about this. I am not as concerned about offending people as much as others. Is that bad? Should I care what people think? Should I censor myself and not be brutally honest? Does it hinder my chances of making friends by being honest? I've always been an honest, to-the-point person. I […]

No Comments. Continue Reading...