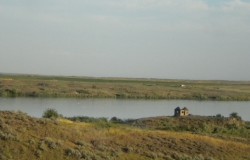 Posted on July 29, 2012 by admin in Uncategorized

I got to thinking about "thinspiration." I cannot classify that as a real word. After hearing news that Kate Upton, the beautiful, slightly curvaceous (curvy to the industry's ridiculous standards) model is "fat." The blog, Skinny Gossip, claims that Kate Upton is "piggy." So I had to rant. These so-called "thinspiration" blogs make me mad. […]

1 Comment. Continue Reading...