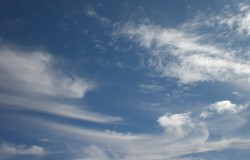 Posted on January 29, 2013 by admin in Uncategorized

I got to thinking about liabilities. A wise professor once said: "Even the things you think are liabilities are actually possibilities." He went on to say that we must see the light in those things that seem to be clouded in the darkness. There is always possibility. Sometimes, I don't agree with this. I'd like […]

No Comments. Continue Reading...