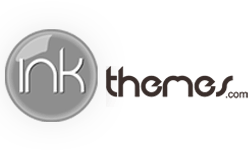 Posted on August 9, 2017 by admin in Uncategorized

I got to thinking about fighting yourself. I fight myself. I have internal battles, more often than I care to admit. Do you? Often? Not so often? Do you question things about yourself? Why am I so angry all the time? Why don't I care what people think? Why can't I just smile and not […]

No Comments. Continue Reading...