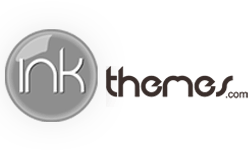 Posted on January 17, 2017 by admin in Uncategorized

I got to thinking about disappointment. More disappointment. It sometimes feels like life is a ride of disappointment, with a few waves of happiness sprinkled in there. Or maybe that's just me being cynical again. Recently, I've had to deal with more disappointment. And while I ultimately feel liberated and freed, it's heartbreaking. I have […]

No Comments. Continue Reading...