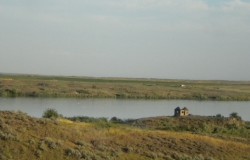 Posted on May 30, 2012 by admin in Uncategorized

I got to thinking about doing things alone. You know, going to the grocery store, parallel parking, seeing a movie in theatres, going out for dinner. We never seem to realize how different things are alone. What fun is it to go to the grocery store without a friend? But we must adapt. We must […]

1 Comment. Continue Reading...