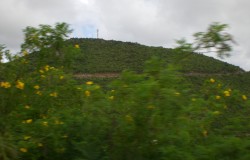 Posted on August 25, 2014 by admin in Uncategorized

I got to thinking about forgetting versus forgiving. I know there's a difference. But there's a fine line between the two. Something happened to me recently that got me evaluating how to proceed. Should I forgive? Do I have the strength? Or should I merely forget? How can we decide the difference? Do we decide? […]

No Comments. Continue Reading...