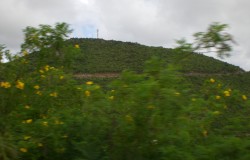 Posted on April 29, 2014 by admin in Uncategorized

I got to thinking about paradise. I dream of paradise. I know exactly what it looks like. I know exactly how it makes me feel. But I don't know how to get there. I know it's attainable; I know because I've seen it. I've had a taste of it. And I pray that it's still […]

No Comments. Continue Reading...