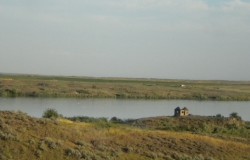 Posted on February 29, 2012 by admin in Uncategorized

I got to thinking about leap year. Today, after all, is February 29, 2012. It's always been such a random addition to our calendar, in my personal opinion. Every leap year, I think about those poor children who are born on February 29th. I assume they have to change their birthday to either the 28th […]

1 Comment. Continue Reading...