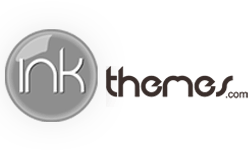 Posted on November 16, 2016 by admin in Uncategorized

I got to thinking about changing my name. You know, after marriage. To my future husband's last name. I see girls I know getting married all around me, changing their names immediately on facebook. I think it's safe to assume that they're changing their last names in the eyes of the law as soon as […]

No Comments. Continue Reading...