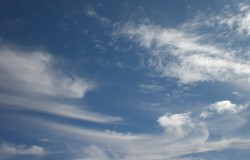 Posted on March 26, 2013 by admin in Uncategorized

I got to thinking about Plan A. We all have two plans in life. Most of us want something more than just a desk job we aren't passionate about. Some of us follow that path. We take the easy way, following our Plan B, thinking that Plan A is too ambitious and completely unattainable. But […]

No Comments. Continue Reading...