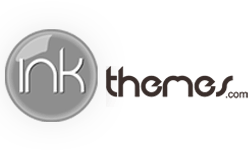 Posted on August 29, 2012 by admin in Uncategorized

I got to thinking about my favorite short stories most have not heard of. But you should know these stories! So go look them up and read! You'll understand why I find them to be so amazing… "Where will you go when your skin cannot contain you?" by William Gay "A Stained Letter" "The All-True […]

14 Comments. Continue Reading...