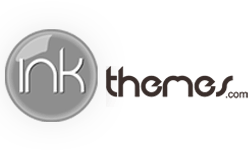 Posted on May 3, 2017 by admin in Uncategorized

I got to thinking about magic. Do you believe in magic? Do you believe in miracles? Sure, most of my generation believes in the magic of "Harry Potter" and we're all still waiting for our Hogwarts letters (I still consider myself to be a Slytherin nonetheless), but I don't exactly mean that. I mean the […]

No Comments. Continue Reading...