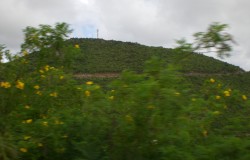 Posted on May 9, 2015 by admin in Uncategorized

I got to thinking about making it better. Are you unhappy? Is your life not going quite the way you envisioned it would? Do you feel restless, desperate, wishing for something greater? Sometimes I do. I get the feeling. I'm not exactly where I thought I'd be four years ago. And maybe that's okay. I […]

No Comments. Continue Reading...