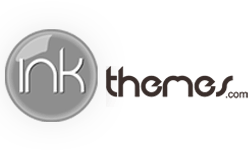 Posted on October 31, 2012 by admin in Uncategorized

I got to thinking about neuroticism. I will be the first to admit it: I'm extremely neurotic. But you know what? That works for me. And it can work for you, too. Those who suffer from neurosis, me included, seem to get things done efficiently and quickly. And who wouldn't want someone like that around? […]

No Comments. Continue Reading...