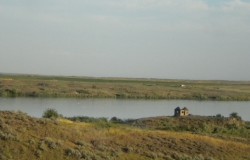 Posted on November 29, 2012 by admin in Uncategorized

I got to thinking about happiness. Happiness is… writing with the utmost openness and honesty… finding someone who loves the same people as you… finding someone who hates the same people as you… listening to Snow Patrol… not the work out, but the endorphins… the smell of Coco Mademoiselle… watching Law and Order: SVU… the […]

No Comments. Continue Reading...