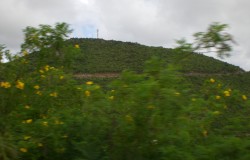 Posted on March 28, 2015 by admin in Uncategorized

I got to thinking about being certain, certain about who you want to be. How do we know we're certain? Can we decide? And how do we know we're correct? Is it a leap of faith? An educated guess? I think that when you decide who you are, when you find yourself, stick with that. […]

No Comments. Continue Reading...