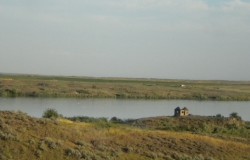 Posted on September 29, 2012 by admin in Uncategorized

I got to thinking about character inspiration. Writers get inspiration from everything… and everyone. Writing from what you know and notice is simply the most honest and real expression there is, and that translates into better writing. Most of my central characters have been based on those I've known in my life, friendly or otherwise. […]

3 Comments. Continue Reading...