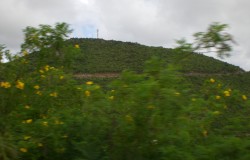 Posted on January 17, 2015 by admin in Uncategorized

I got to thinking about flakiness. The flakiness of people. Does life really get in the way, or do people just flake out because they possess the disastrous quality that is flakiness? I think life gets in the way one time out of ten. Not three times out of four. Life is tough. I get […]

No Comments. Continue Reading...