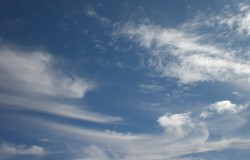 Posted on February 28, 2013 by admin in Uncategorized

I got to thinking about violation. Being violated changes your life. You cannot turn back. You cannot change what happened. When you're violated, you lose part of yourself, a part of your soul that was naïve and free and safe from pain. You wonder when it'll come back; you wonder if it'll come back. But […]

No Comments. Continue Reading...