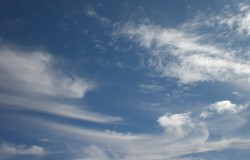 Posted on October 22, 2013 by admin in Uncategorized

I got to thinking about taking the long way. I've never really been conventional. I've never really wanted what my peers around me have wanted. The easy way has almost been non-existent in my life. I take my time and figure out what is best for me. Slowly and carefully. And I've made my peace […]

No Comments. Continue Reading...