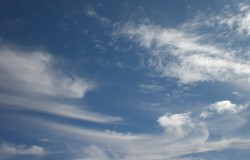 Posted on July 30, 2013 by admin in Uncategorized

I got to thinking about the American Dream. This dream, that our country has sought out for centuries, is a combination of ambition, love, and hope. The ambition comes from working so diligently that you become exhausted and questioning. The love comes from something deep within your soul that cannot be turned down even if […]

No Comments. Continue Reading...