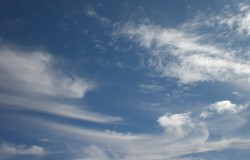 Posted on August 28, 2013 by admin in Uncategorized

I got to thinking about being snubbed. I was snubbed recently. A girl I grew up with, one of the meanest girls I've ever known, didn't acknowledge my presence on her special day. Let's be clear: I was invited to this celebration by her mother, but it would've been nice to be acknowledged, to say […]

No Comments. Continue Reading...